ART FOR SALE
you don't get bored, every time you see something else
Each object is unique and never the same composition can ever be made again
.........
The wax paintings can also be commissioned. It is true that the only assignment you can give is the size and the colours that you prefer.
From postcard to poster format. It is all possible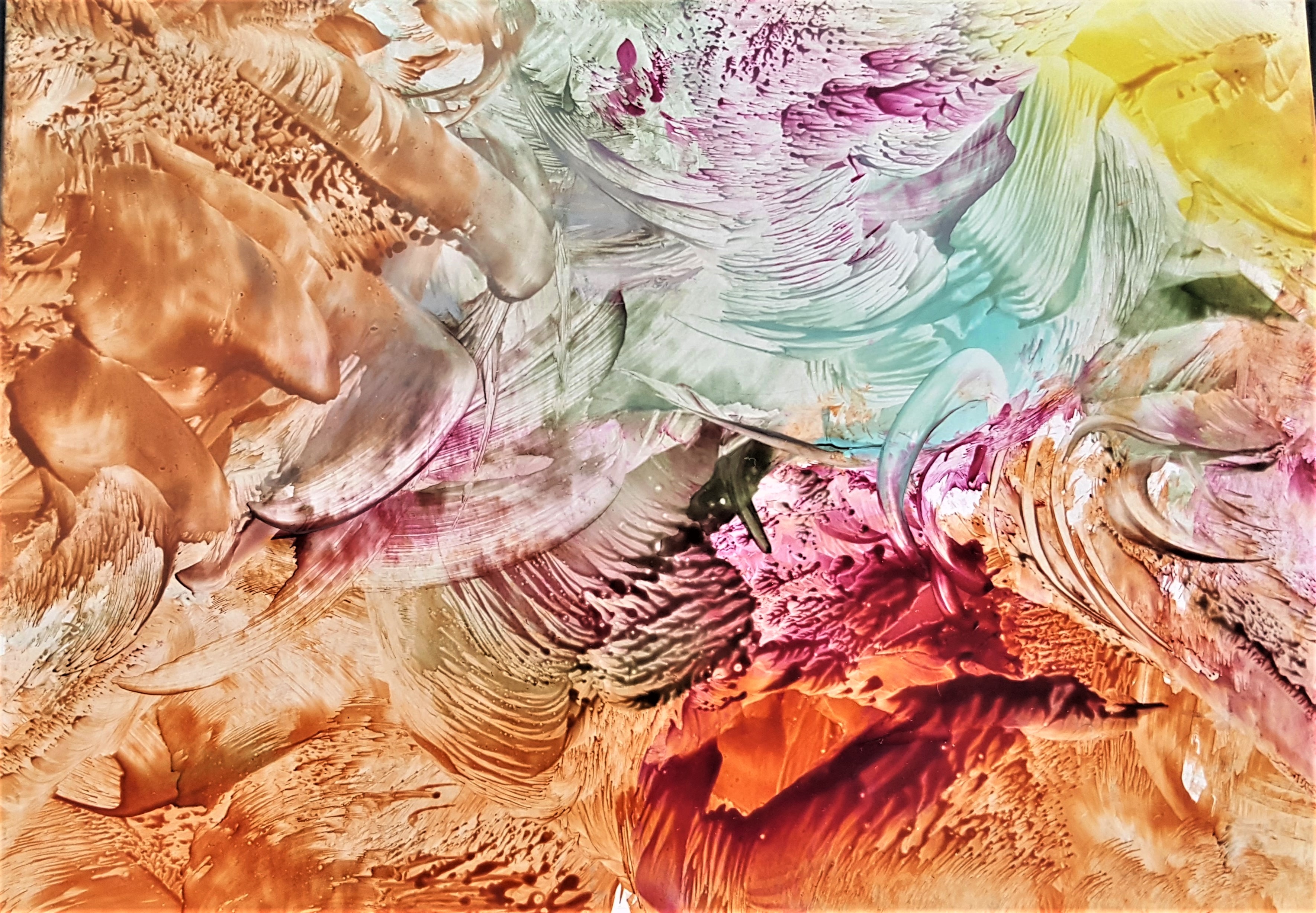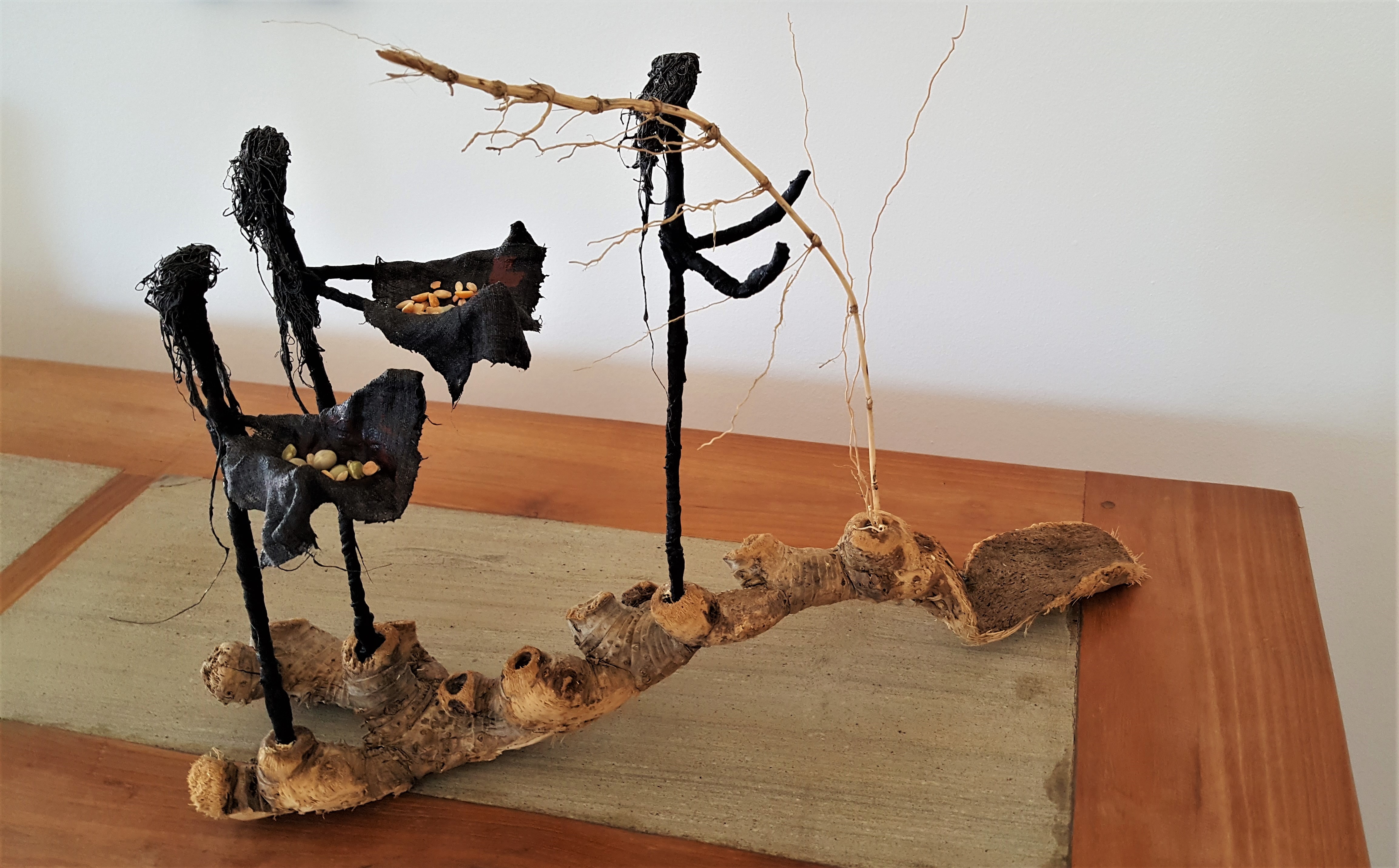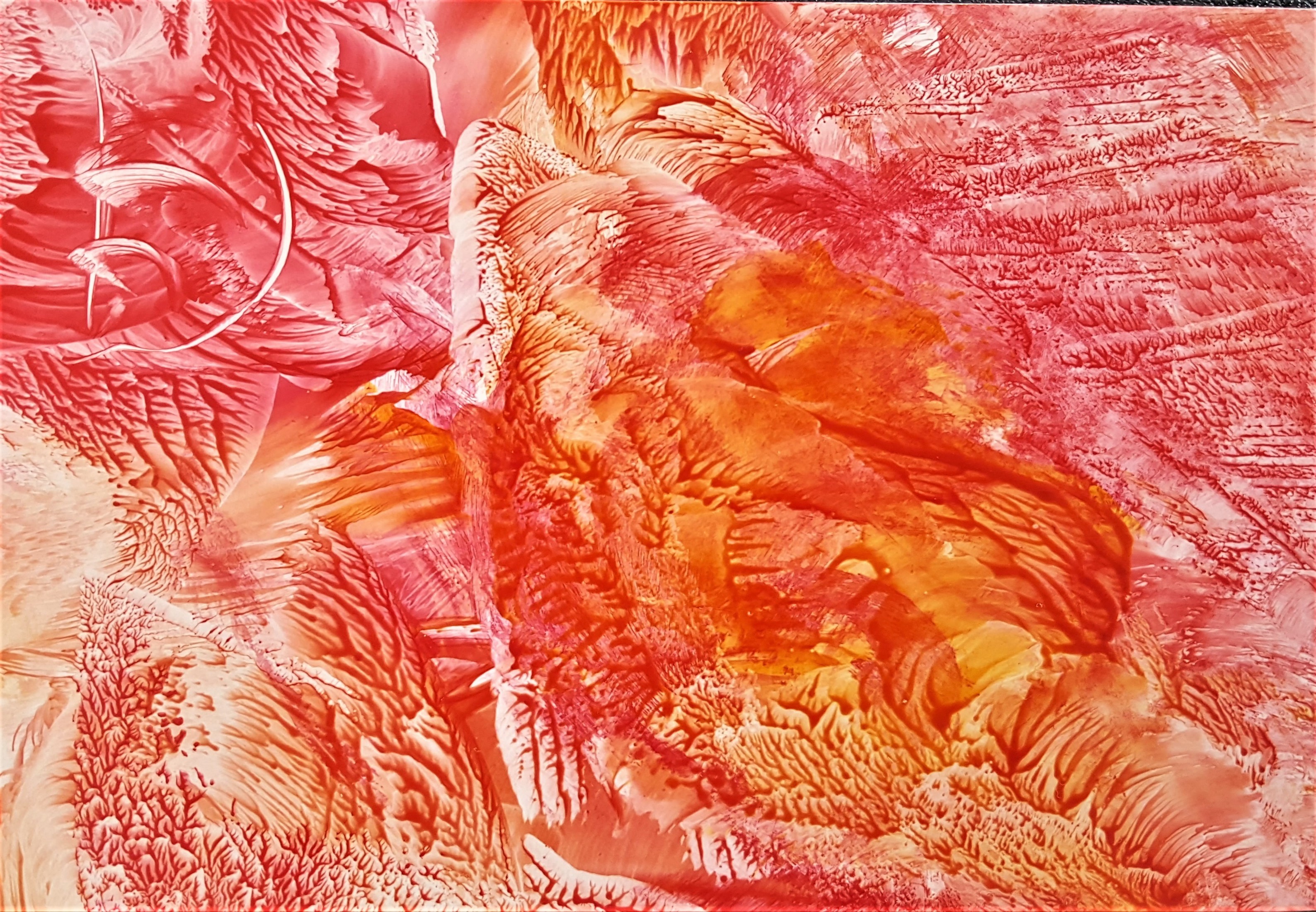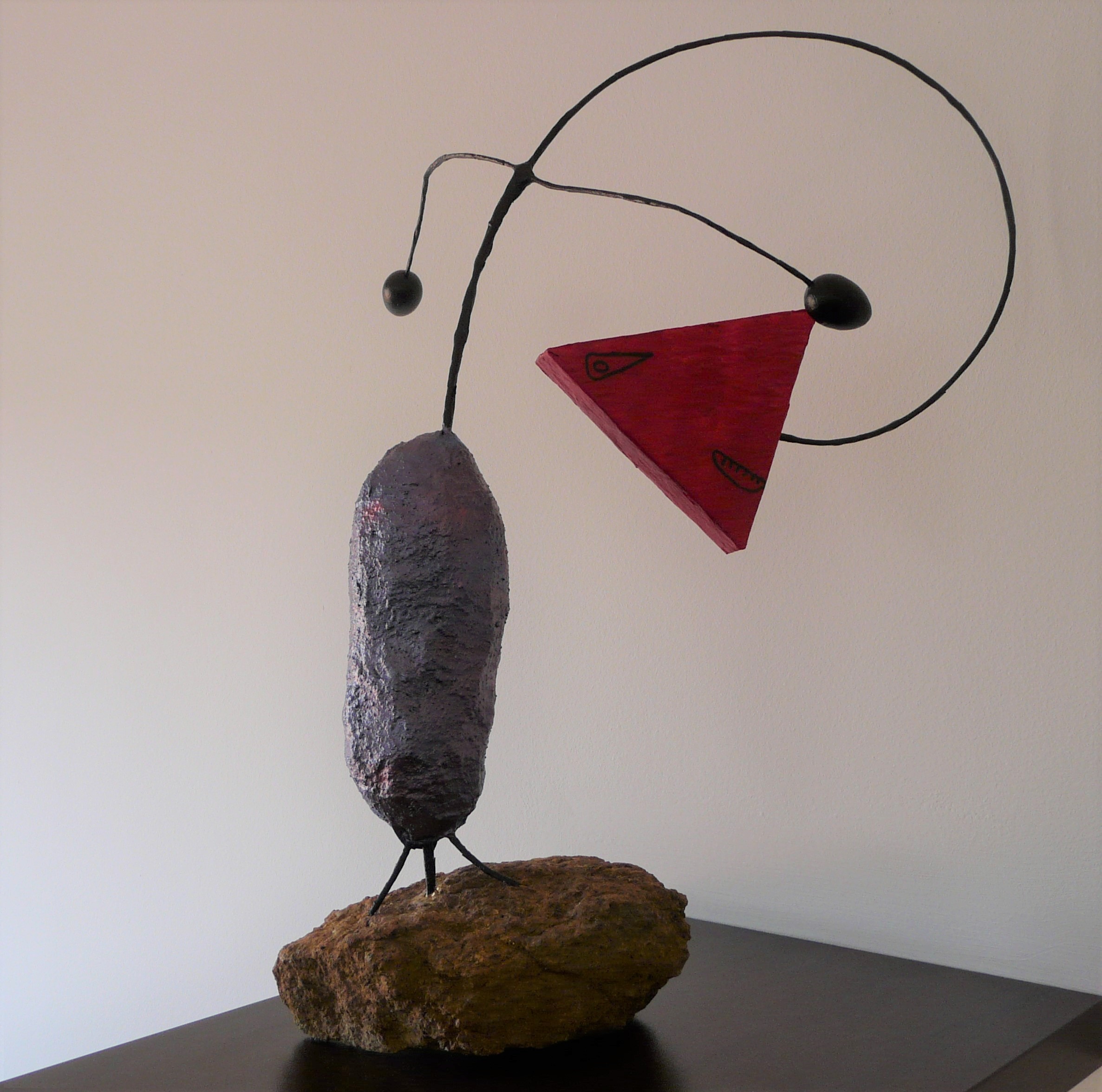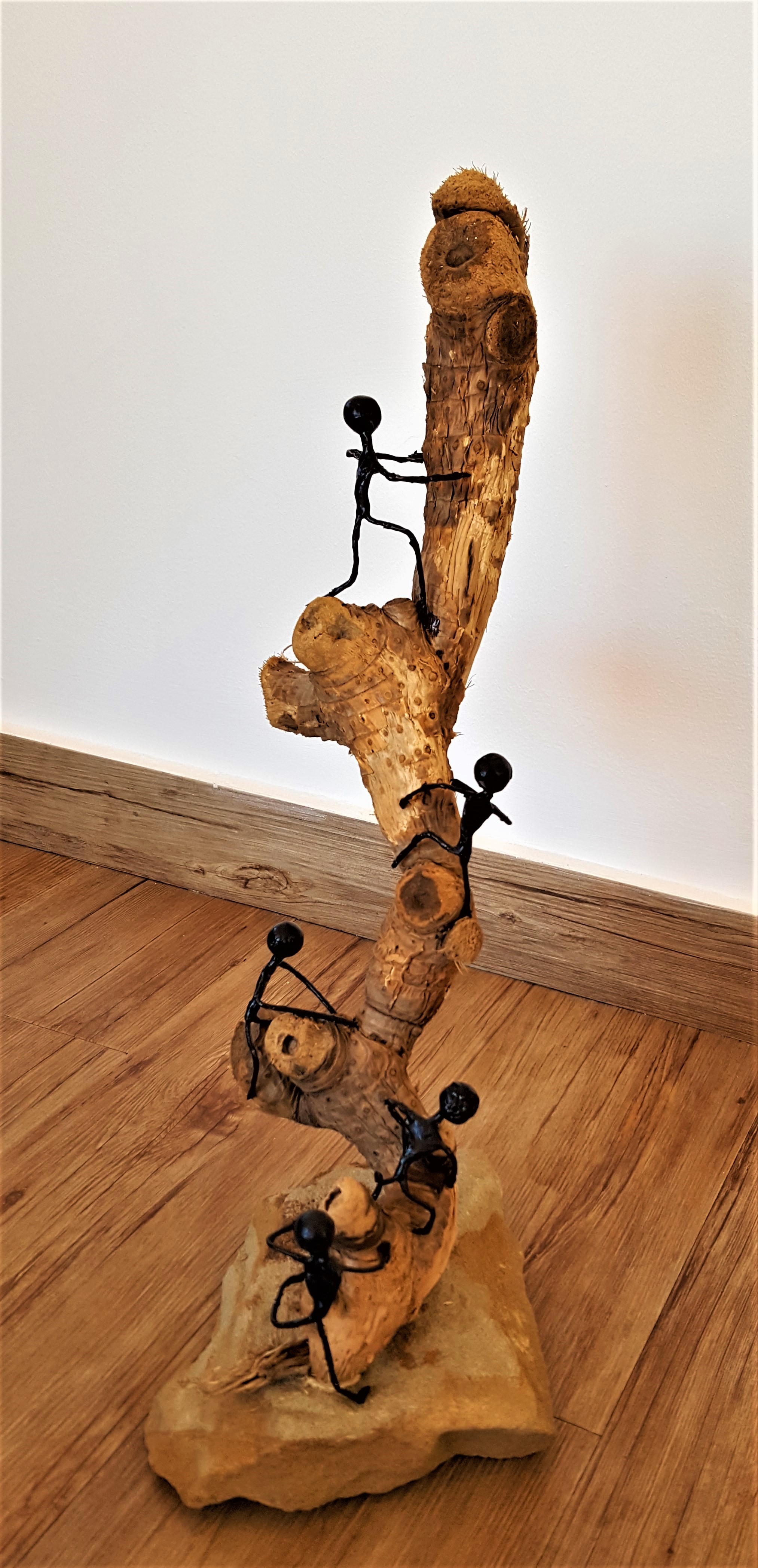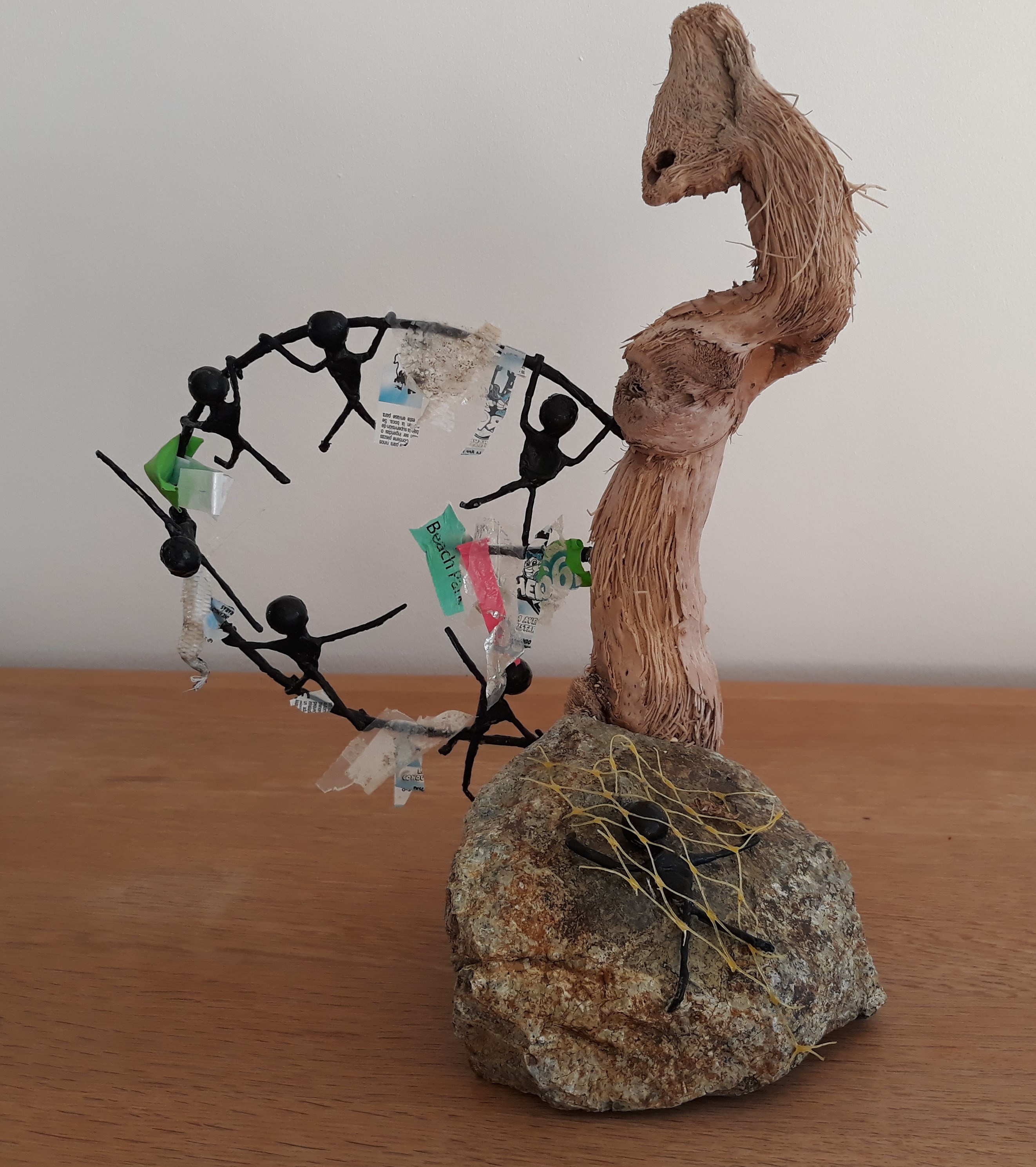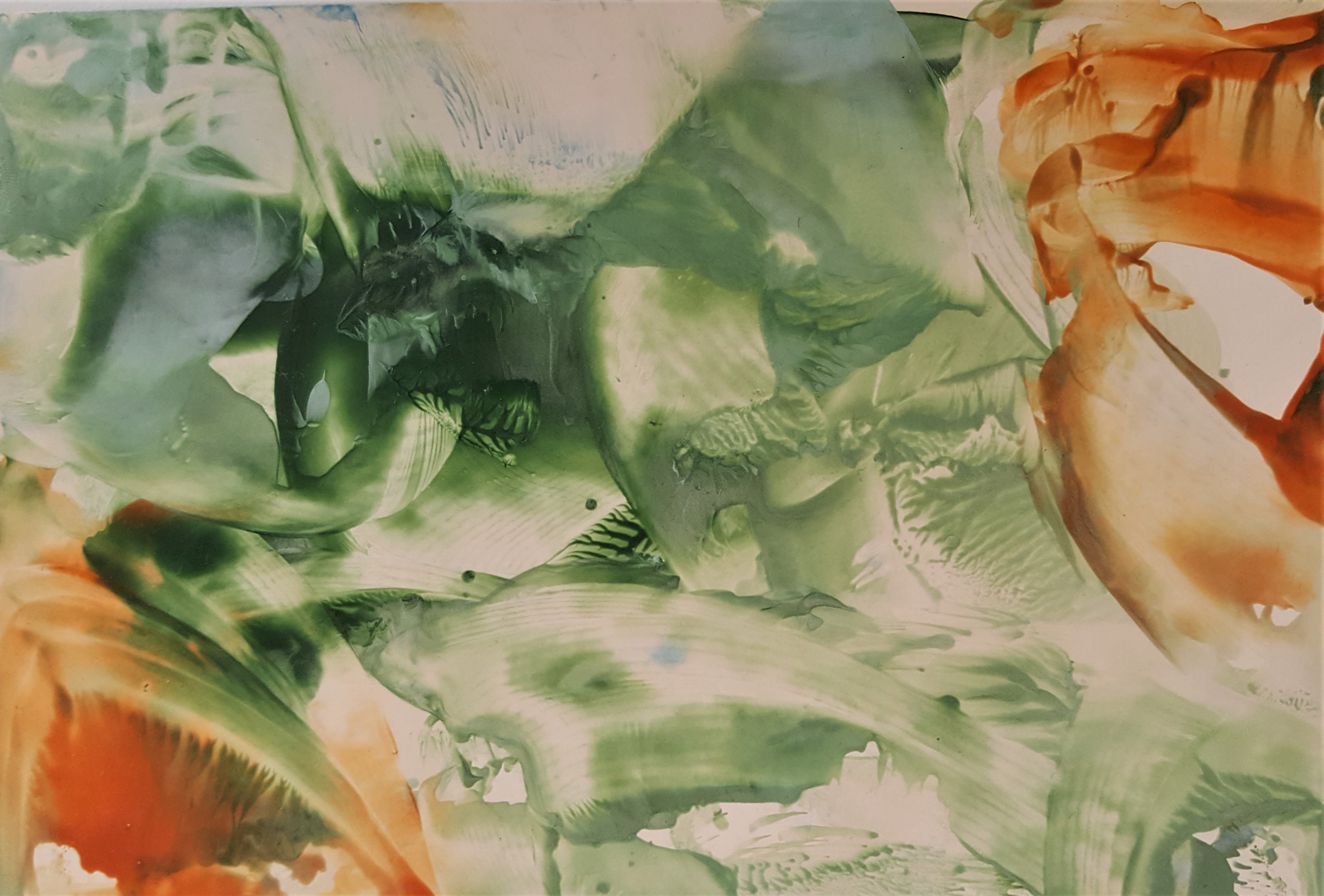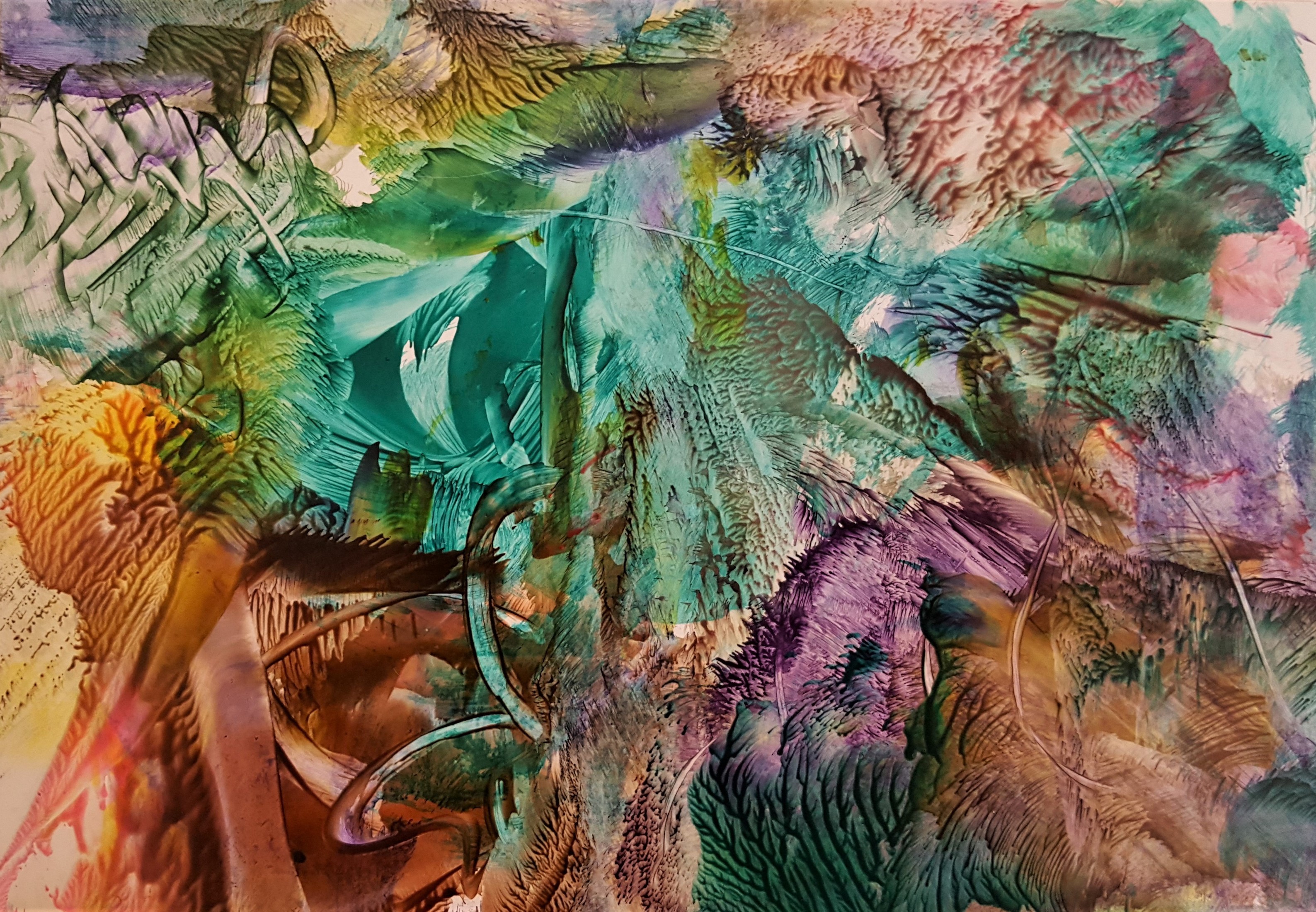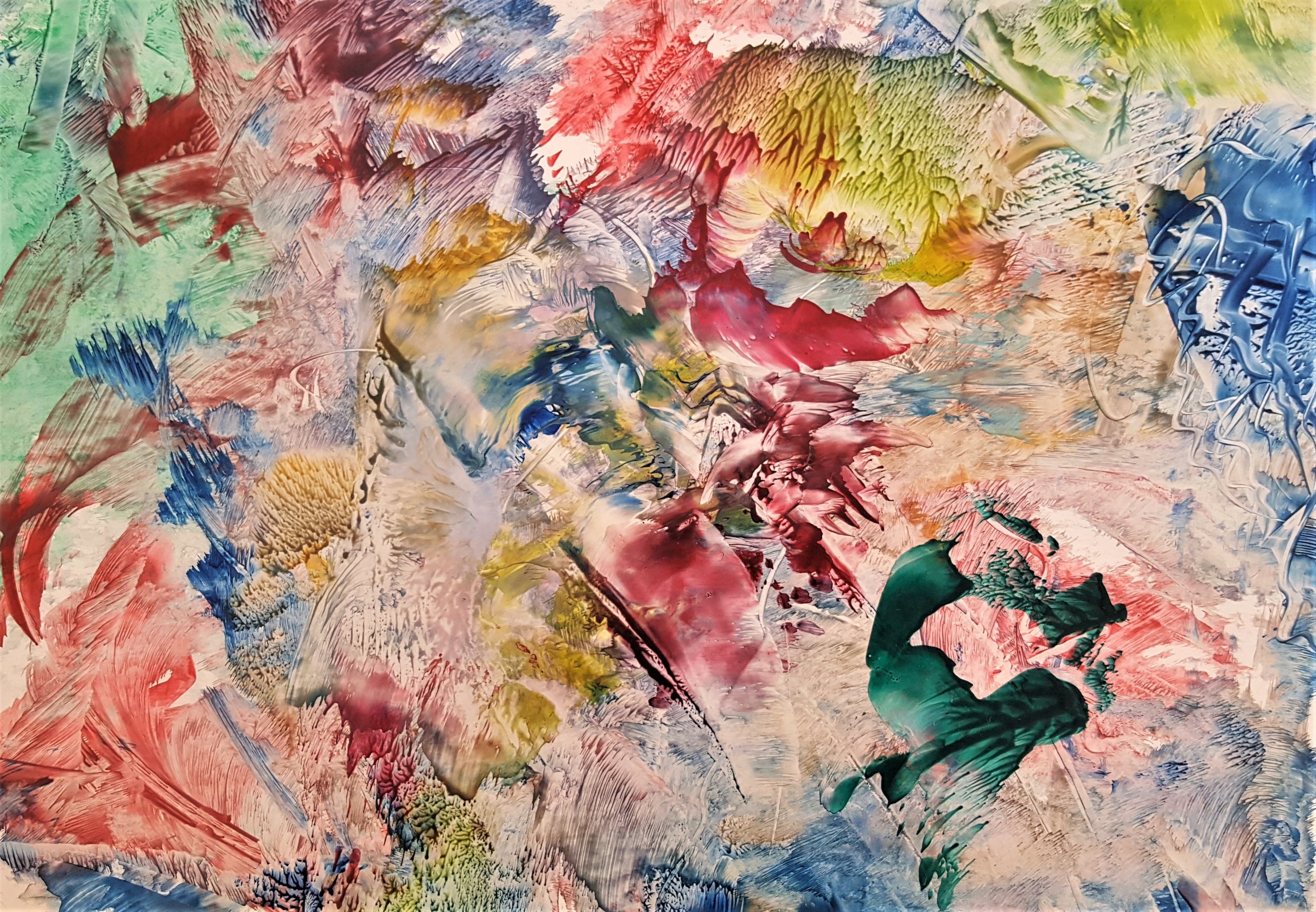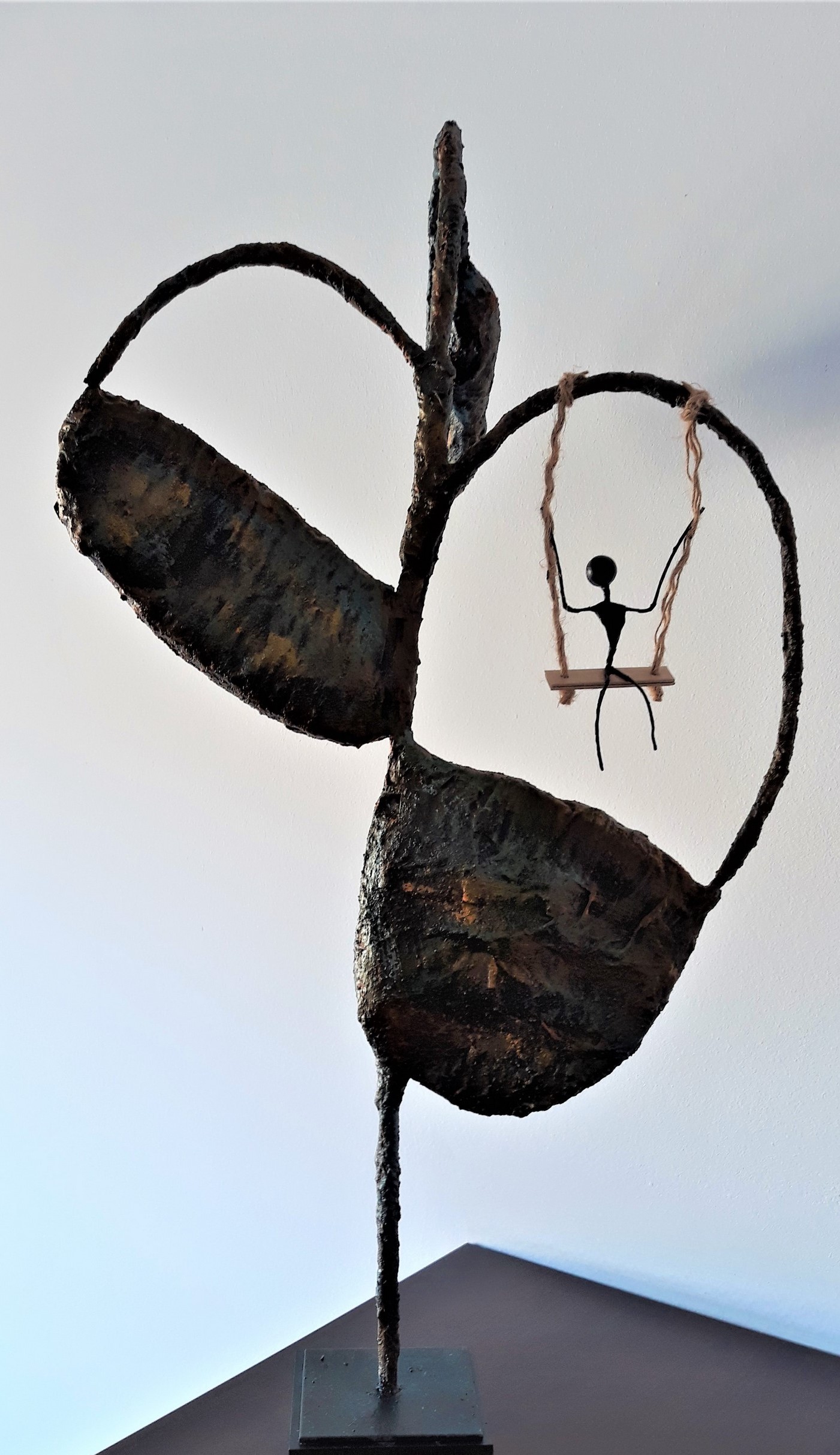 Yes, I am very interested in your beautiful wax-art and/or sculptures
and I would like to have more information about....